SC300E 2030+ Lifecycle Program
Paktech Limited provides cost effective System Build and Support solutions for the SC300E product. We offer End Users a full, tailored health care solution for the complete lifecycle of their SC300E system, and the added reassurance of cradle to grave support.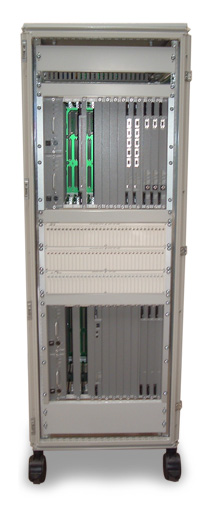 Engineering support and assistance is available, inclusive of but not limited to the following areas of engineering expertise:
Hardware Configuration
Application Programming
Communications Interfacing
Field PSU Configuration
Hardware Upgrades
Firmware Upgrades
System Expansion
System Modification
System Refurbishment
Application Modification
24/7/365 Support Contract
Software & Hardware Training
Remote Diagnostics Provision
On-Site Maintenance Services
Paktech Limited offers a fully comprehensive Spares & Repairs service covering the full range of SC300E hardware. Our Repairs Unit holds sufficient levels of critical components to ensure that hardware can be repaired or replaced within the "SC300E 2030+ Lifecycle" offering; this provides for a 30 Day Turnaround for standard hardware and 90 Day Turnaround on bespoke items. Additionally our Spares Unit maintains a comprehensive stock of both new and refurbished SC300E modules.
Our bespoke Spares & Repairs policies enable End Users to maximise the performance of their SC300E systems, minimise lifecycle cost and extend their operational viability beyond their original operational life expectancy through our "SC300E 2030+ Lifecycle" program.